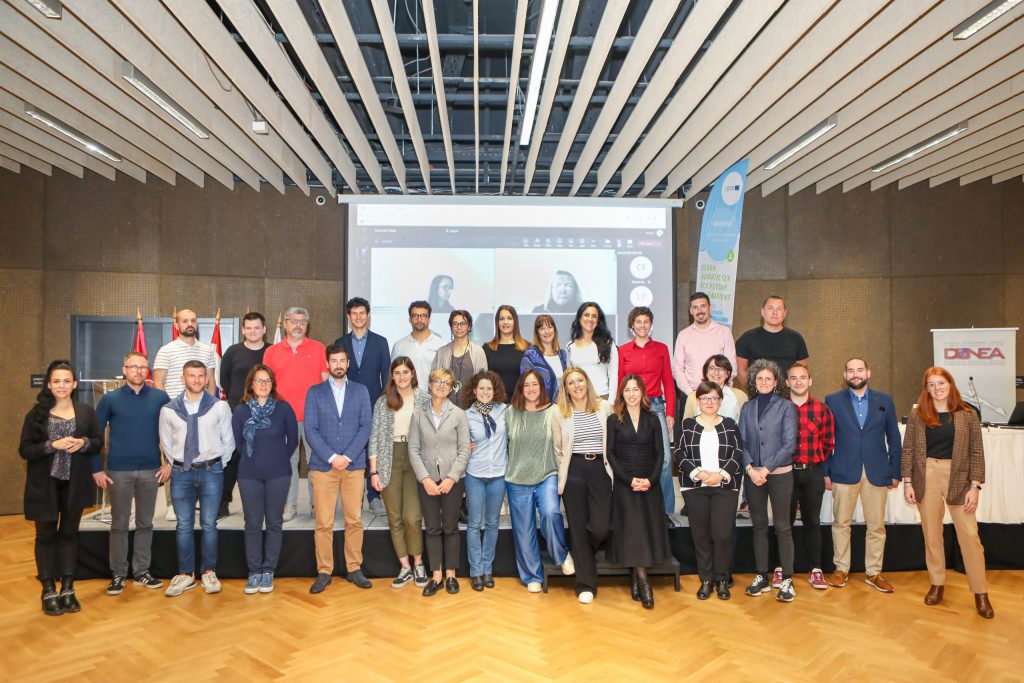 The final partnership meeting of the IT-HR MARLESS project was held in Dubrovnik on May 17, accompanied by a one-day international conference organized by the regional agency DUNEA in Lazareti the next day. With the theme of "Embrace Change and Start a New Day", the conference aimed to raise awareness of collective responsibility and individual contributions to reducing marine litter through everyday practice.
After the introductory session, the central part of the conference were the panel discussions in which the vice-rector for international cooperation and science from the University of Dubrovnik, associate professor, Ph.D.Sc. Marijana Pećarević and head of the Laboratory for Intelligent Autonomous Systems, Assoc. Prof. Ph.D. Ivana Palunko, participated. Panel discussions explored various topics, including "Global Perspectives on Marine Litter as a Transboundary Issue", "Adriatic Sea as a Catalyst for Development: Focusing on the Challenges of Marine Litter", and "Impact of Marine Litter on Biodiversity".
Special attention during the entire conference was devoted to the preservation of sea turtles, and the program included a workshop adapted to the general public called "Workshop on the protocol for reporting and responding to the discovery of dead, sick or injured sea turtles".
The MARine Litter cross-border awareness and innovation actions project is implemented from June 1, 2020 to June 30, 2023 within the framework of the CBC Program "2014-2020. Interreg V-A, Italy – Croatia" and co-financed by the European Fund for Regional Development. The project deals with the problem of waste in the Adriatic Sea from various aspects, including monitoring the amount of waste in the sea, raising citizens' awareness of this problem and pilot activities whose purpose is to test experimental processes for removing waste from the sea, as well as cross-border management that would reduce the amount of waste that ends up in Adriatic sea.